Lifestyle Program For Improved Sleep
At Sleep Dynamics, we offer a holistic approach to lifestyle modification. Home fitness programs, dietary advice and individual solutions to help you achieve your health goals
We offer tailored lifestyle advice for holistic healthcare
In order to holistically treat Sleep Apnea conditions, Sleep Dynamics has created a Lifestyle program, consisting of 12 months of patient support.
Our Lifestyle program consists of:
A customised home-fitness program accessible through your mobile phone
Monthly progress reports  to build patient physical activity. We use theraband resistance exercises combined with mild to moderate cardiovascular activity.
Dietary education, a motivation 'toolkit' and targeted monthly face-to-face check ins
Biometric and cardiovascular testing and goal-setting also aim to inform you of best dietary practice.
DID YOU KNOW … A 10% loss of  weight leads to a 26% improvement in Obstructive Sleep Apnea (OSA) outcome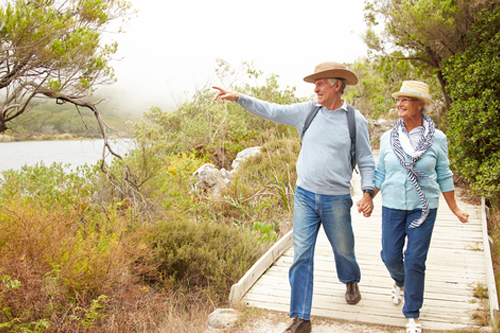 Our Service Lifestyle Program
HOME FITNESS
"Toward 300" Program
Customised program designed to be done at home
Individualised exercise prescription that is changed monthly
Addressing postoral and physiological limitations
Monthly meetings
Customised targets and assessments
Phone support
DIETARY ADVICE
"Minus 500" Program
Focussing on small changes for maximum benefit. NO DIETS!
Help with food monitoring
Education on food, what to avoid, food traps
Ongoing support
Individualised goal setting
Phone support
Education of MyFitnessPal software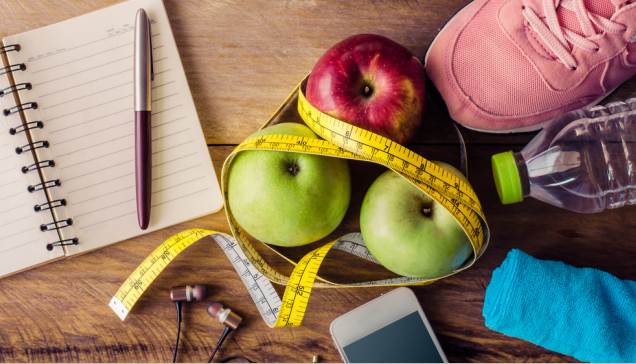 1 Year Full Program Available
Phone Sleep Dynamics for more information on our Sleep Lifestyle Program (02) 4044 1260