DreamStation BiPAP autoSV Sleep System
These devices are currently unavailable for purchase
Servo-ventilation system
For patients with central sleep apnea, complex sleep apnea and periodic breathing, DreamStation BiPAP autoSV is designed to deliver optimal ventilation with minimal intervention. Its clinically proven algorithm provides support when needed, and works with patient breathing patterns to minimize applied pressure, pressure support and machine breaths – so you can experience comfortable, restful sleep.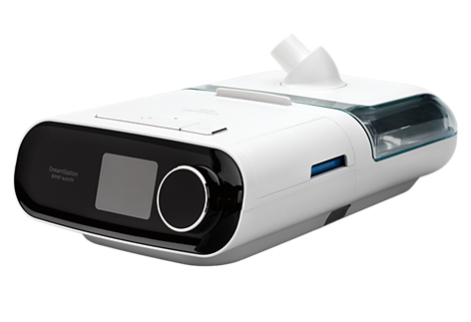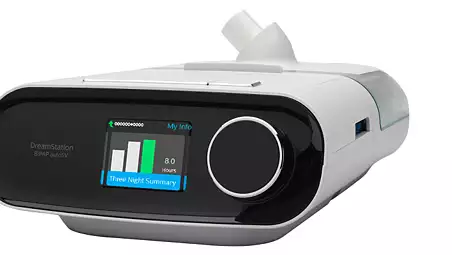 Powerful patient-driven design
Designed for ease of use with feedback from hundreds of patients, DreamStation incorporates smart features like a patient-facing color screen, and a sleek, low-profile design.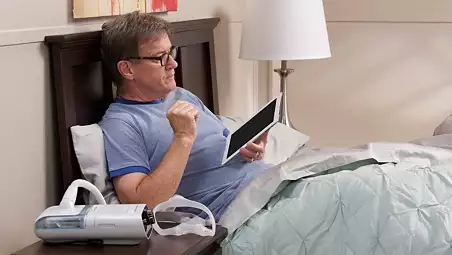 Support for long-term use
DreamStation includes features such as Daily Progress Feedback and DreamMapper patient self-management system to help sleep apnea patients start therapy and stay motivated for the long term.